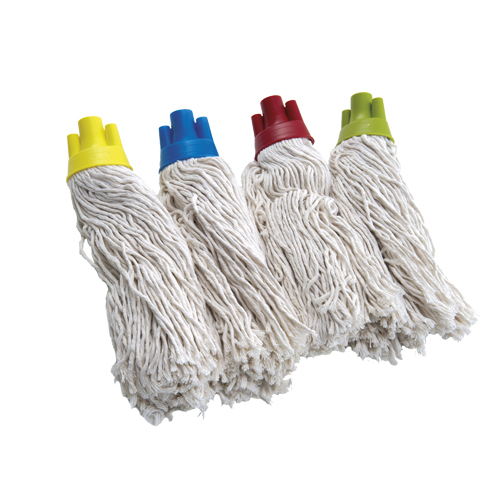 EXTRA COTTON MOP – SCREW JUNCTION – THIN YARN
Thin yarn extra - cotton mop with Italian screw attachment. Product for washing small, medium-sized floors characterized by good absorbency, dirt release and long life.
For a correct use we advise you to carefully read the complete technical sheet
Main features:
• The screw connection;
• Recommended washing temperature: 50° C.