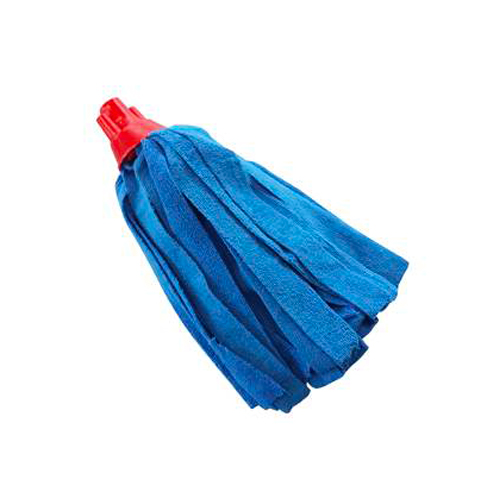 MICROFIBER MOP SCREW JUNCTION
Mop with screw connection whose cleaning part is made up of strips of microfibre 3.5 cm wide. This mop represents the best quality product in the range of screw mops; the microfiber fabric in fact, thanks to its three-dimensional fiber, favors an important degreasing and containment action of the dirt.
Main features:
• Microfiber;
• Screw connection;
• Recommended washing temperature: 95° C.