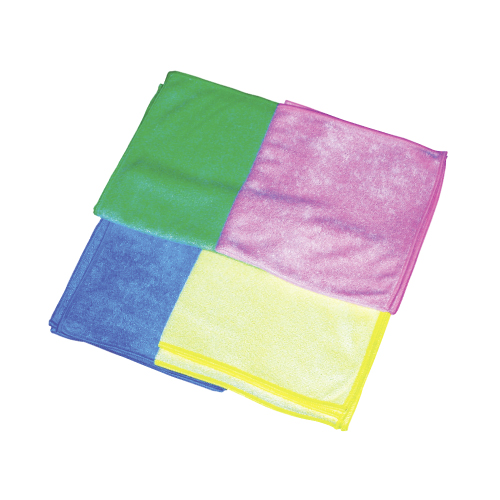 "QUICK" MICROFIBER CLOTH
Quick is a cloth composed of a microfiber fabric weighing 280gr / m2 and size 38x40 cm.
It is a cloth of considerable resistance and very versatile: it can be used dry for simple dusting, wet for surface maintenance, and even wet for washing operations.
In any condition it is used it offers excellent results, thanks to the three-dimensional composition of the microfiber fabric.
It is available in 4 colors and can be washed at 90°.
Main features:
• Three-dimensional microfibre fiber
• Composition 80% polyester 20% polyamide
• Washable at 90°