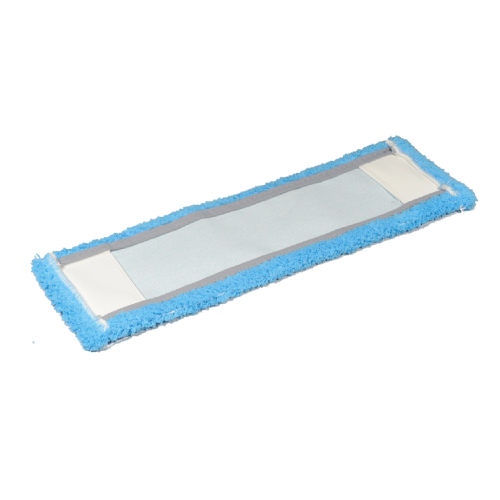 REPLACEMENT E- POCKET
Flat broom in blue Microfiber, with two pockets for insertion in the special E-Pocket frame.
It is a dust mop suitable for daily washing of small surfaces with a low level of dirt; given its small size (42x9 cm) it is a very handy and effective instrument, also suitable for washing stairs and apartment buildings.
Main features:
• Replacement for E-POCKET;
• Yarn: rasa microfiber;
• Recommended washing temperature: 60° C.