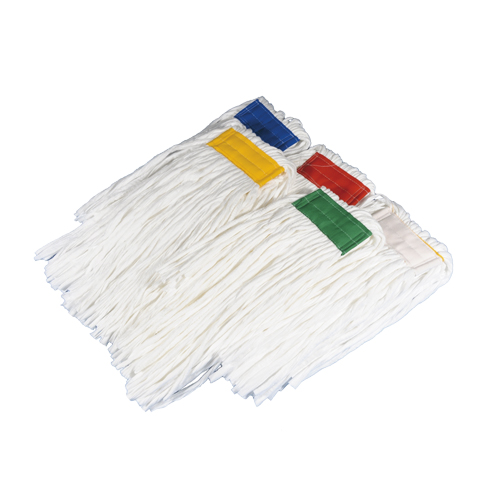 TNT TWISTED MOP REPLACEMENT
Suitable for washing medium-large sized floors, it must be used grafted into the special mop holder. Its main features are the great ability to absorb and release dirt and lightness, compared to the smooth TNT it is then distinguished by a longer life and a more compact volume for the same weight.
All the detailed information for a correct use and maintenance are reported in the technical sheet
Main features:
• Twisted TNT;
• Recommended washing temperature: 30° C.